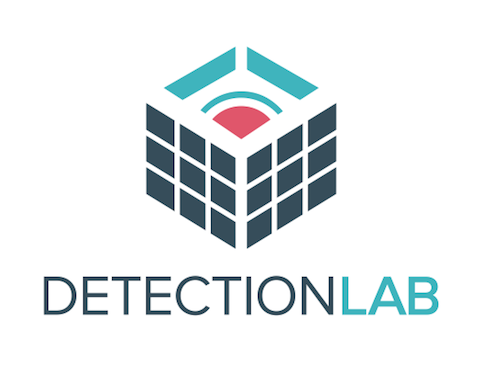 On Dec 11, 2017, I published the initial release of DetectionLab. I never expected the project to garner the attention that it did, and I couldn't be more thankful for all of the positive experiences that came about from building it. However, after nearly 6 years of actively maintaining, expanding, and improving the project, I think it's finally time to call it a day on DetectionLab development.
During the past two years, I became a father and also joined a startup – two things that are both extremely rewarding in their own ways, but are also very large time commitments. Multi-hour uninterrupted blocks of free time no longer exist for me and that is essentially a prerequisite for doing active development and testing of DetectionLab. Over the years, I've spent hundreds of hours testing changes and implementing new features. In that time:
An automated CI Pipeline was built to test the project
Support for Azure, AWS, ESXi, libvirt, and ProxMox was added
550 issues have been resolved
67 people have contributed to the project
1,202 commits have been made.
So, with all of that said, it is my plan to stop actively maintaining DetectionLab starting today. I will still be accepting and reviewing pull requests, but I will not be contributing bug fixes, responding to bug reports, or doing active development any longer.
That is way beyond anything I had ever imagined for DetectionLab. Thank you to everyone who contributed in any way (PRs, sponsorships, kind messages). So much of what goes into DetectionLab is built on top of the hard work others have done.